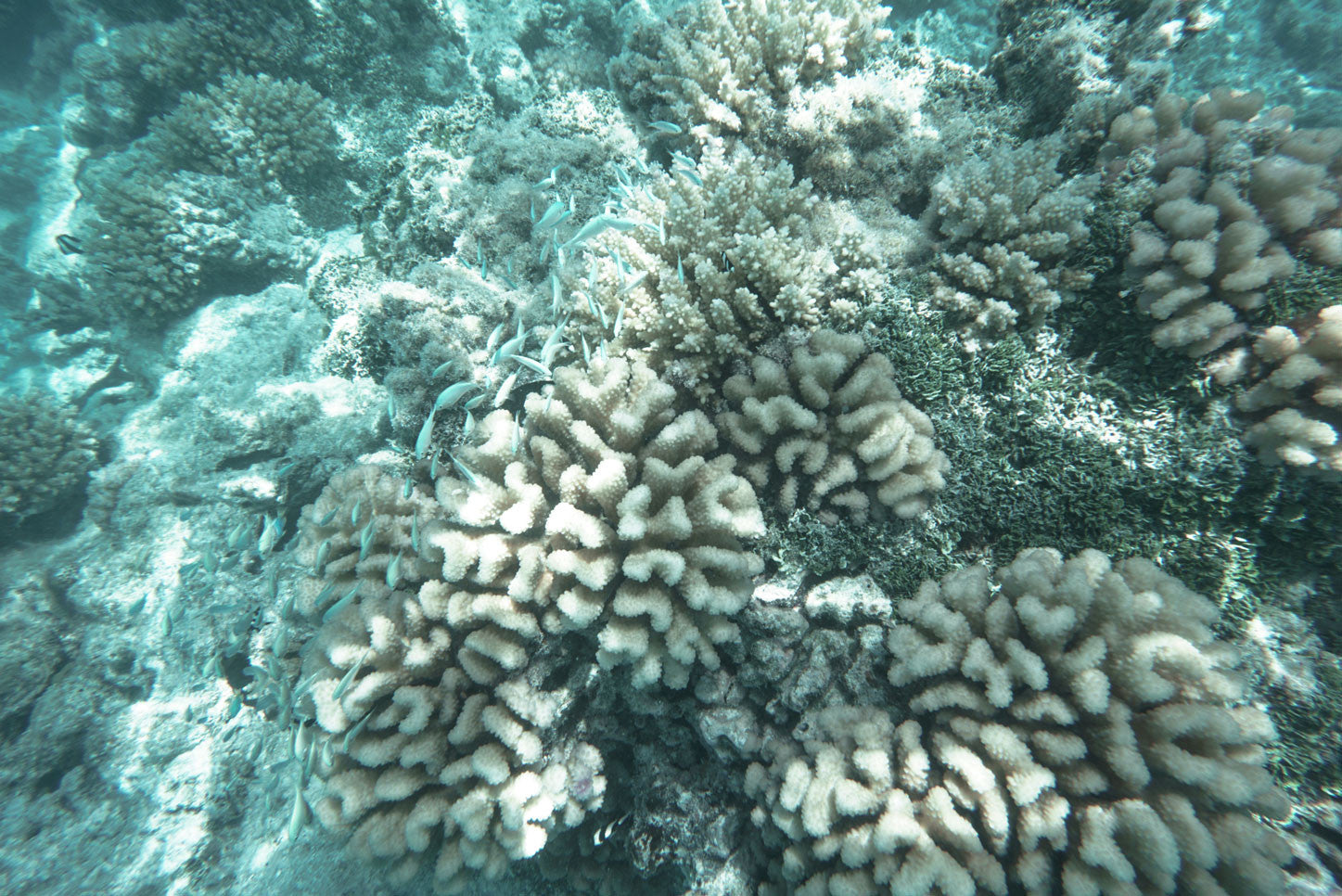 FAKARAVA , TUAMOTO ATOLLS
Travel Notes
Fakarava is the second largest atoll in the Tuamotu Atolls of French Polynesia. The atoll has received the UNESCO biosphere reserve designation for its pristine waters and flourishing aquatic life. Only eight hundred people live on the island with one small village and thoroughfare through the narrow strip of habitable land. A pleasant hour and half long flight from Pape'ete or, if preferred, a yacht or sailboat cruise, transports one to the enchanting land where the local sharks are as friendly and mellow as the local Fakaravans. Fakarava remains untouched and tourism is relatively under-developed with only a handful of small pensions and restaurants on the island.
The Objects
Exclusive Edition 008 FAKARAVA CULTURED PEARL NECKLACE
The Polynesian black-lip oyster, pinctada margeritifera, is the only oyster in the world to produce pearls in varying hues, shapes and sizes. This pearl was formed over a period of four years of meticulous grooming and care, mostly taking place fifteen feet beneath the surface of one of the most beautiful lagoons of the South Pacific.
Hugo Dariel is a second generation pearl cultivator on the Tuamotu Atoll of Fakarava in the French Polynesia. The culture of pearling made its way to the atolls just over thirty years ago, with Hugo's parents serving as the pioneers on Fakarava. Although the pearl produced by the Polynesian black lip oyster, pinctada margeritifera, is relatively new to the pearl cultivation world, it is the only cultured pearl that nature works in mysterious ways to produce in a spectrum of hues, shapes and sizes.