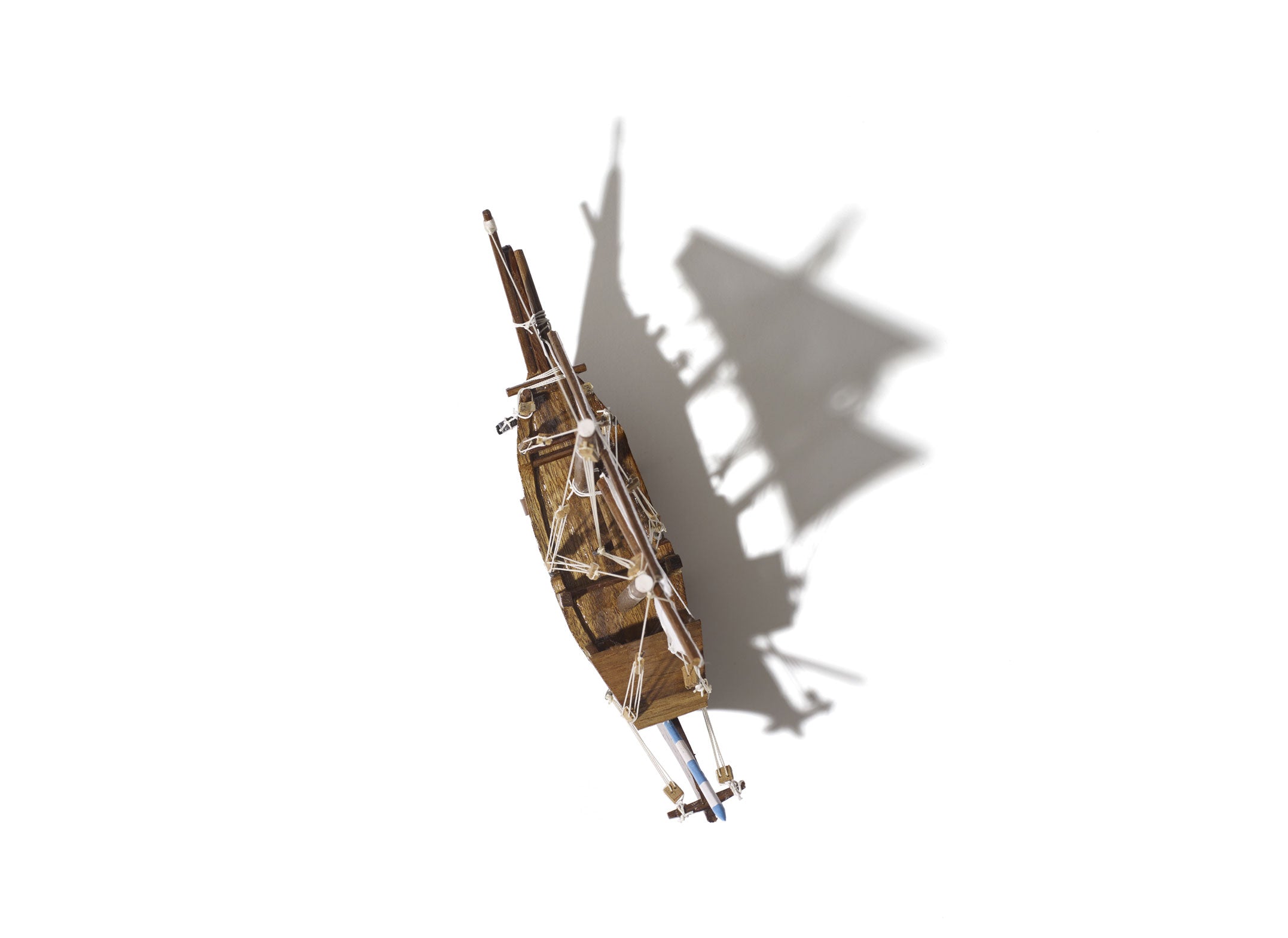 Following in the footsteps of their ancestors, the Al-Erimy family continues to craft  wooden dhow ships perfected by hand in Sur, Oman. Please contact Stories + Objects through our inquiry button should you be interested in information on commissioning a ship.
The Story
THE DHOW OF TIME
Aly Gomaa Al-Erimy comes from a long lineage of shipbuilders based in Sur, Oman where handcrafted ships, various types of dhows synonymous with ancient trade, have been constructed for several hundreds of years. The Al-Erimy family continues this tradition with the youngest generations of the family who learn by observing the hired craftsman build two commissioned ships a year within the yard.
The Destination
SUR, OMAN
Sur, Oman is an ancient port town roughly one and a half hours from the Omani capital of Muscat. Sur has been an important town for sailors and trade with East Africa and India since the sixth century given its position on the coastal waters of the Gulf of Oman and the Indian Ocean. It became known for its shipyards, where large wooden boats have been constructed by hand for this trade. Today, Sur remains a worthy day trip destination for visitors staying in Muscat looking for a glimpse into the country's seafaring past or combining with trips to the nearby wadis. Our Sur Travel Notes include a combination of recommendations for both cities.